Home office with Google Cloud
Minimize your losses during difficult times with COVID-19.
Enable your employees to work safely and efficiently from home.
Video meetings, video conferences 
Chat by department, company-wide chat, individual chat rooms …
Working on documents in teams, you can edit the same document with multiple colleagues at once, see changes online, comment on your changes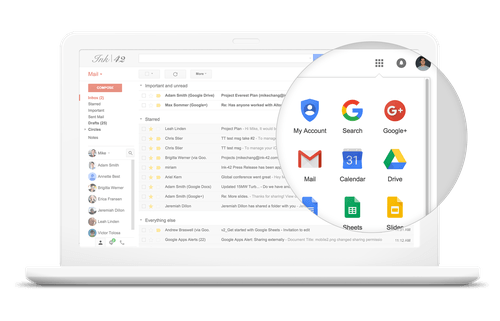 We make home office easier and affordable for companies with the G Suite service from Google Cloud
With G Suite, your company has a professional email solution similar to Gmail, where your employees can work comfortably and securely with an email from home, send large attachments, and share files within an organization or with a client.
G Suite has built-in video calls and team chat.
Online applications for managing documents, spreadsheets, presentations, forms allow teams to collaborate on projects wherever they are in the world. It enables companies to work effectively as a team, better organize through Google Calendar, Tasks, and Keep.

Collaborate on documents, spreadsheets and remote presentations in teams
Without having to meet, your company's employees can collaborate on more than one document, exchange notes and suggestions, and share documents with each other, within departments, or with a client.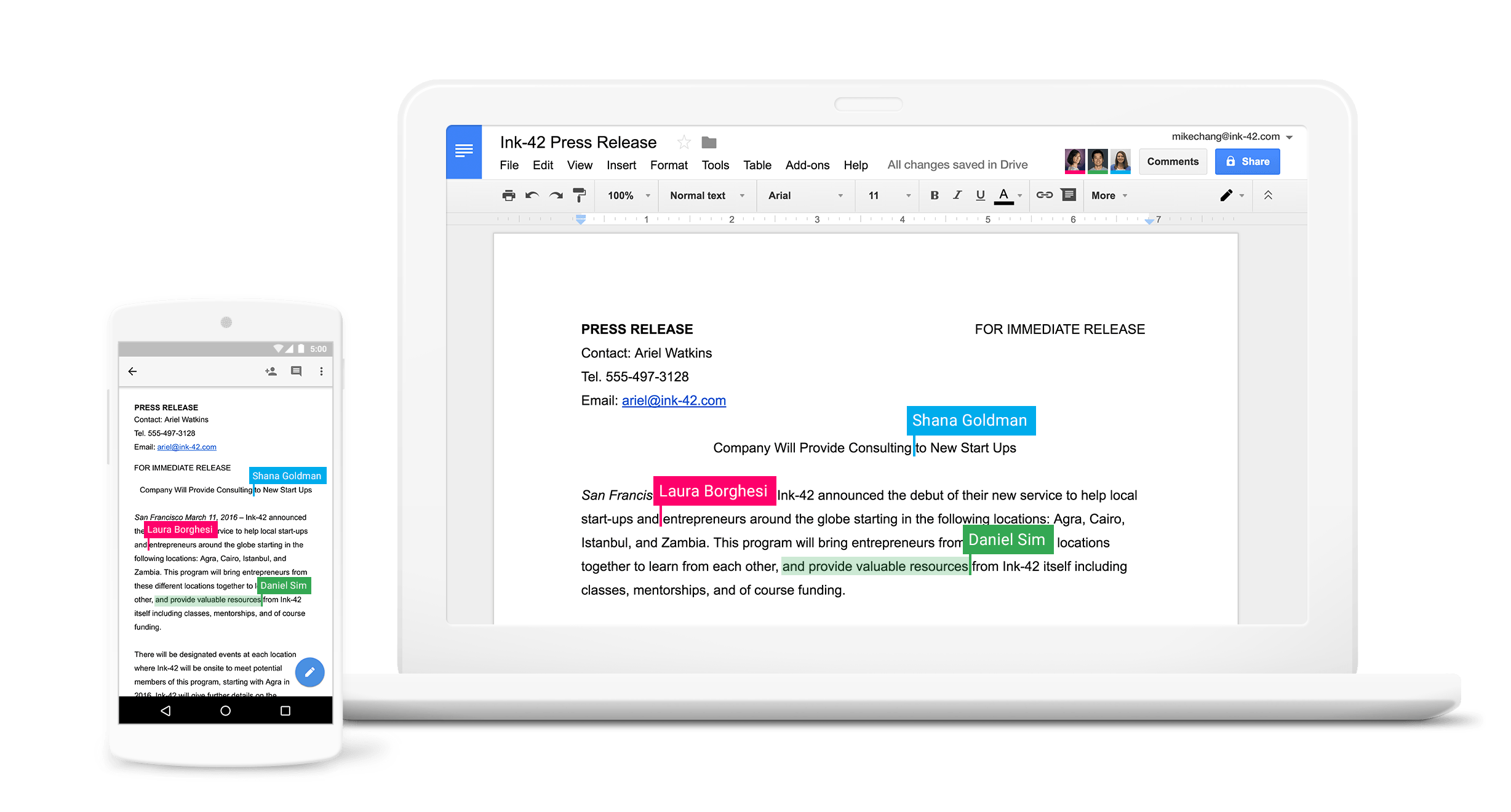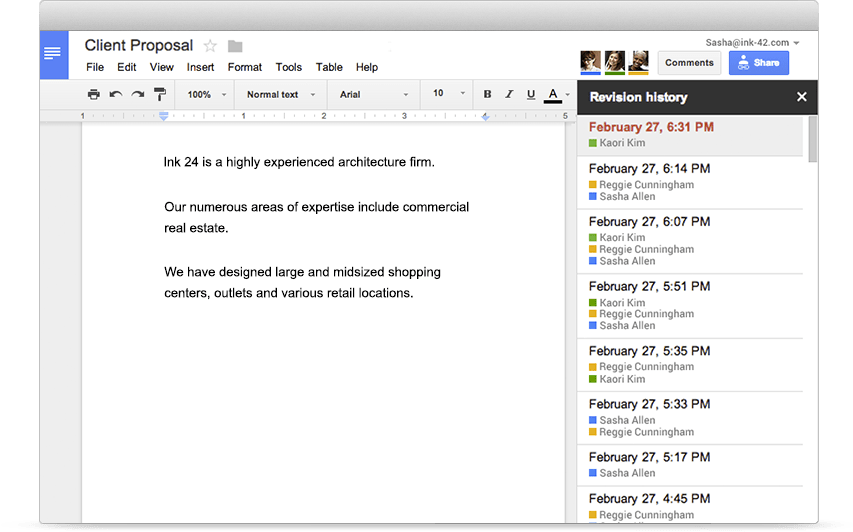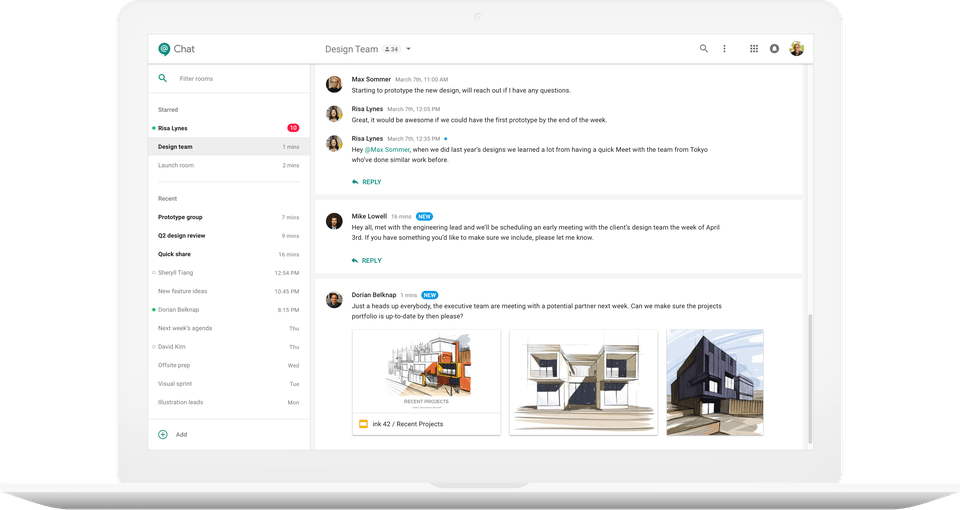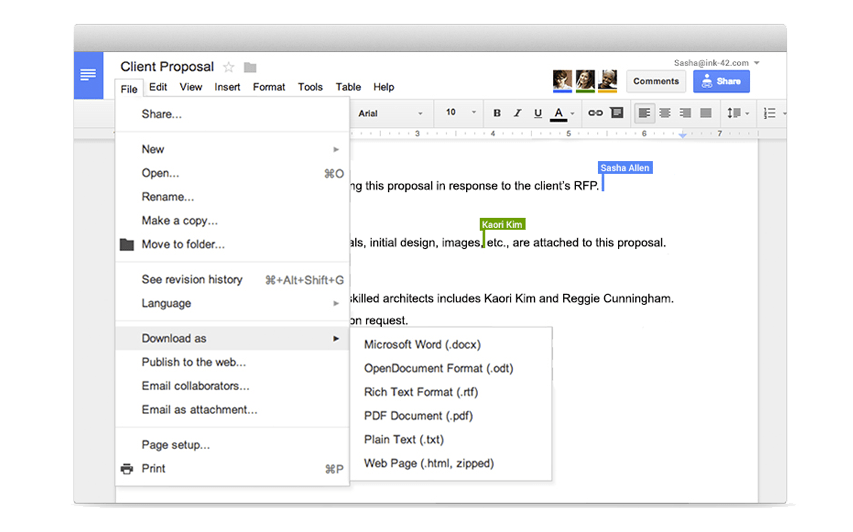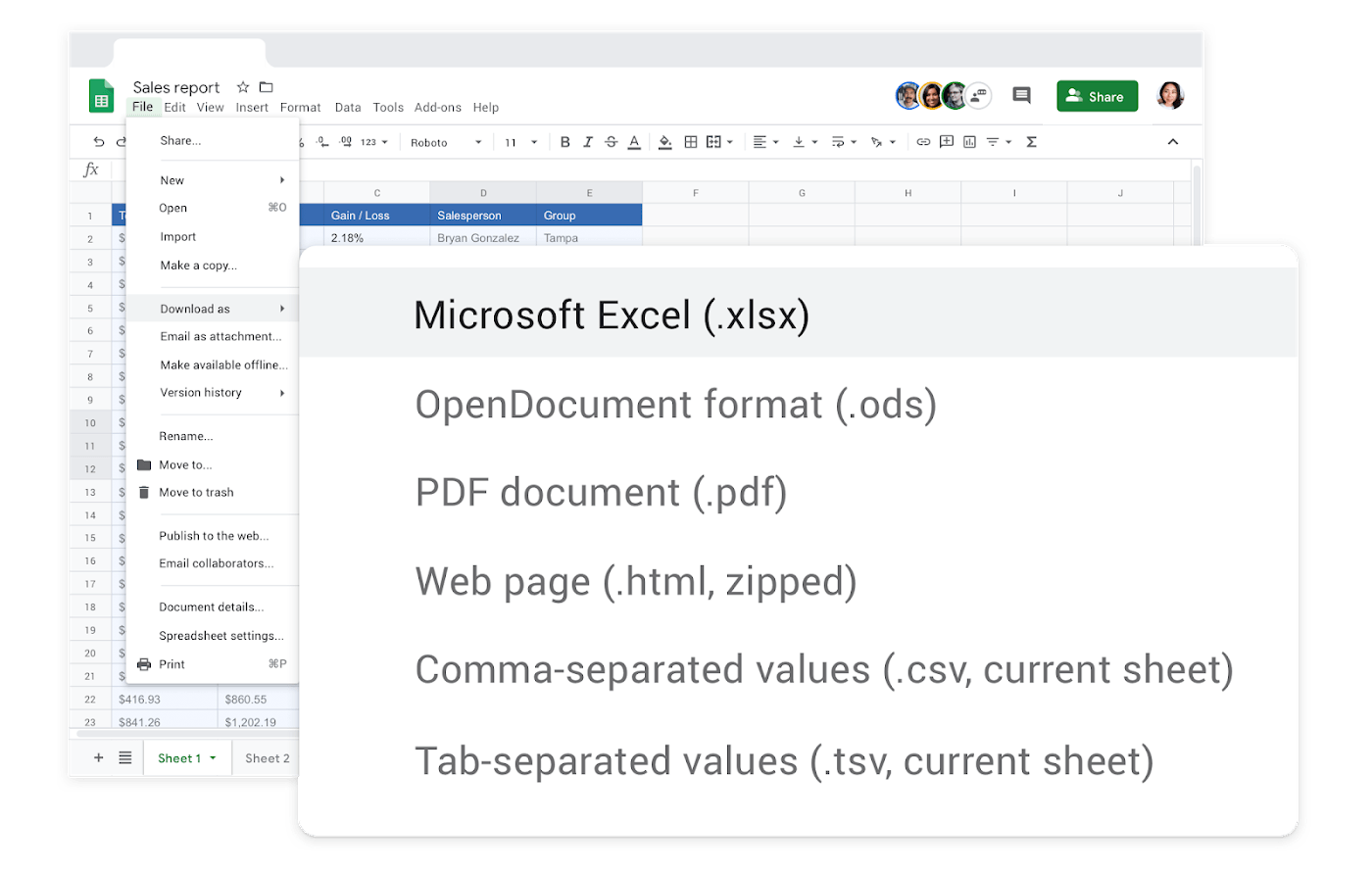 Video conferences and "meetings"
Communicate from home securely within the company via video conversation one on one or within the whole team. Organize meeting invitations via an online shared calendar.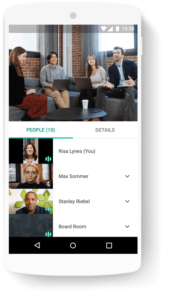 Chat with colleagues or between departments
Communicate securely within your organization across departments, within teams, within the entire company, or individually among employees.
Lighten corporate email from unofficial conversations, progress faster within a team, and share and comment on shared documents together.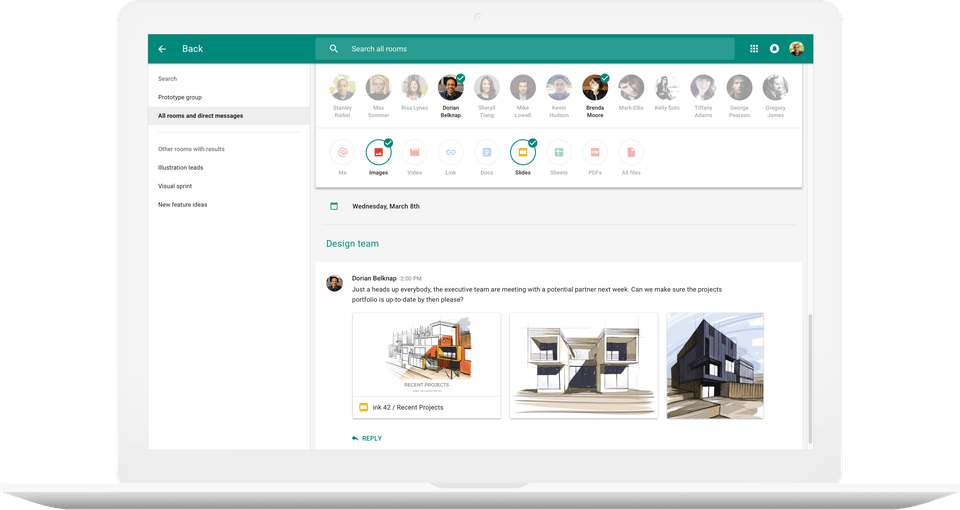 Organize company documents in the cloud. They will be accessible to your team, anywhere in the world – in the home office, on vacation, or between branches. You control who or which department has access to which documents.
From Disk, documents are easily added as attachments to e-mail, so you can send an unlimited attachment to the client.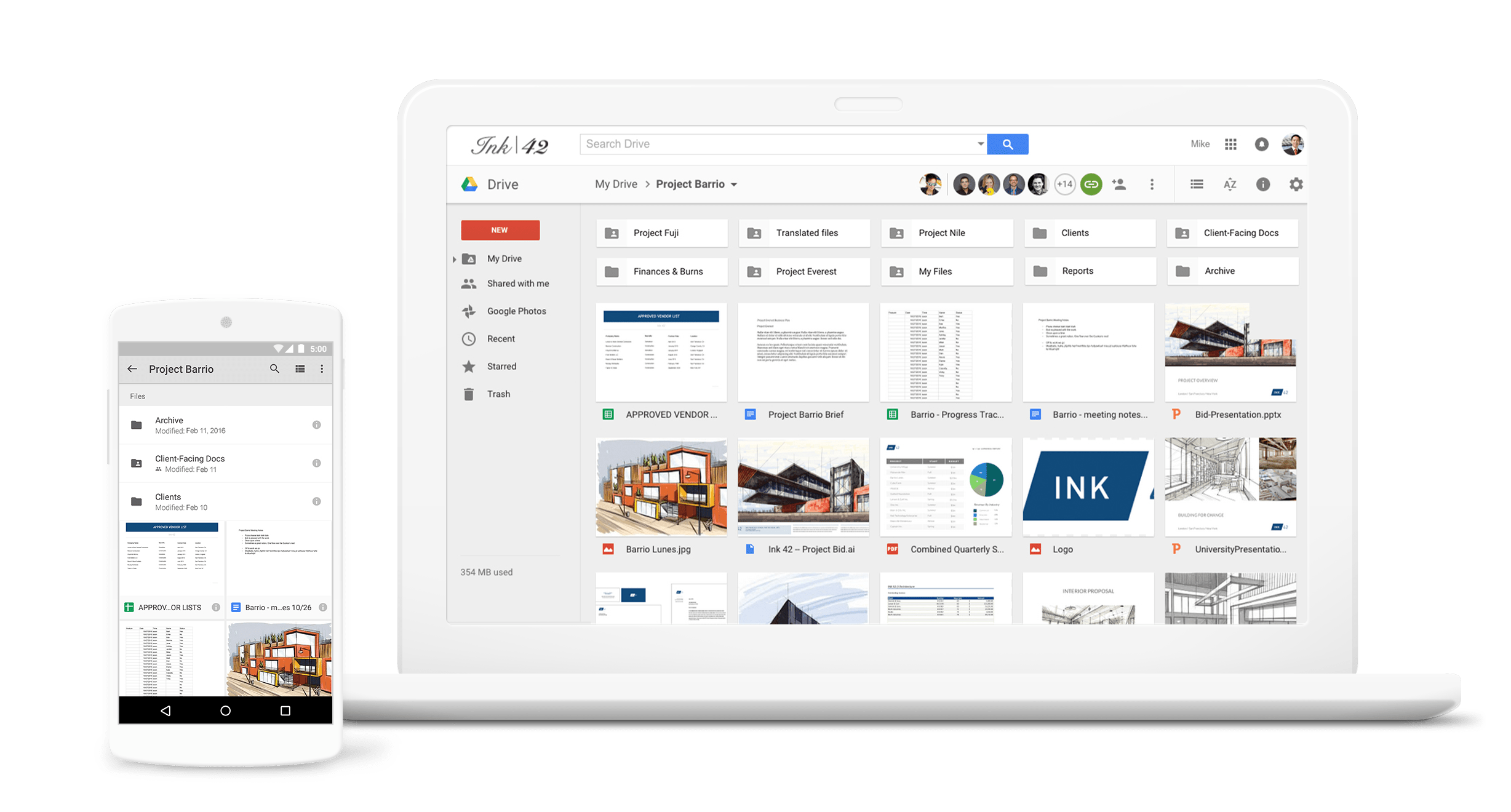 G Suite works for companies of all sizes