Target customers who have already visited your site for a much lower price.
After visiting your site, visitors will see your ads on Google search and sites in the Search Network that partner with Google to show ads.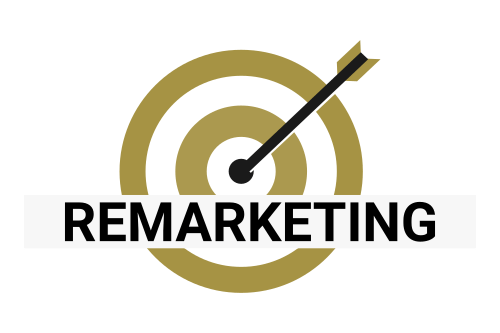 What is remarketing and how it works?
After visitors arrive on your website, a remarketing cookie will be set on your visitor's browser. Thanks to this special cookie, visitors will be marked and can be addressed with more targeted and specific ads based on your preferences. 
If the visitor is in the decision-making phase, remarketing will help increase awareness of your brand during the purchasing process.