In January 2022, Google announced that the G Suite legacy free edition would no longer be available starting July 1, 2022. To maintain your services and accounts, you need to upgrade to Google Workspace.
Users have two primary options to choose from.
1. opt-in for a free edition for non-commercial purposes,
2. upgrade to Google Workspace and pay.
If you upgrade to Google Workspace, you will get the first year at half price.
What if I already upgraded to Google Workspace?
According to Google Support Pages, customers that used G Suite legacy free edition for personal use in the past and have already upgraded can contact support, meaning you can still get your Google Workspace for free.
This is how to contact the support bot and get your free Google Workspace. Log into the admin.google.com as Super Administrator and click the "Get help" icon in the upper right corner, …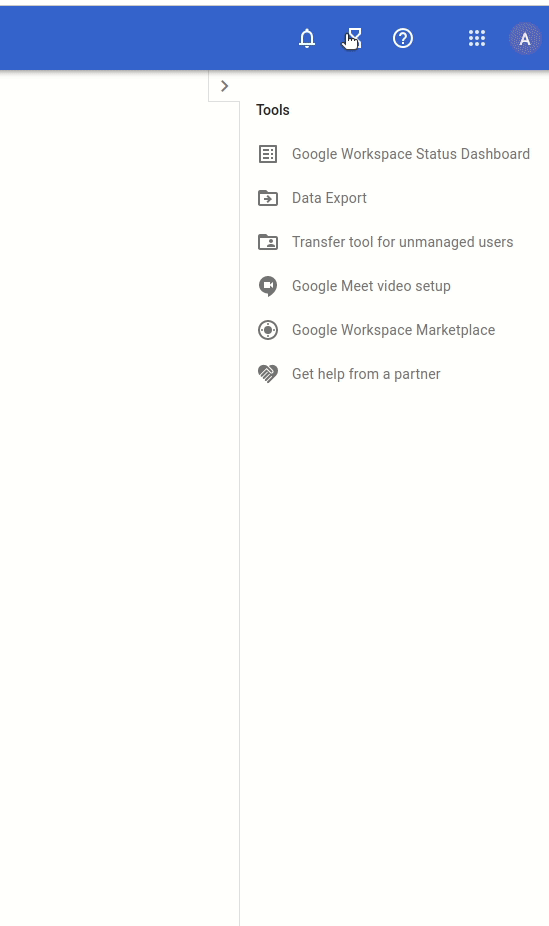 What if I did not upgrade yet to Google Workspace?
You can opt-out of the transition to Google Workspace here: https://admin.google.com/?action_id=SE_SELF_TRANSITION&utm_source=helpcenter, it requires you to use a Super Administrator account.
You can continue using your custom domain with Gmail, retain access to no-cost Google services such as Google Drive and Google Meet, and keep your purchases and data.
If you wait, your account will be automatically transitioned to Google Workspace after June 27, 2022. To complete your upgrade and avoid account suspension, you'll need to set up Google Workspace billing before August 1, 2022.
If you don't upgrade to a Google Workspace subscription but remain an active user, you will not lose access to additional Google services or paid content you purchased with your legacy edition account (such as movies purchased in the Google Play Store).