One stop shop for website services
We create, support, update, fix, and maintain WordPress websites.
Get a beautiful website created by a professional designer.
Canagon provides professional technical help and aftercare with your website, domains, hosting, e-mails, DNS, or other advanced technical integrations.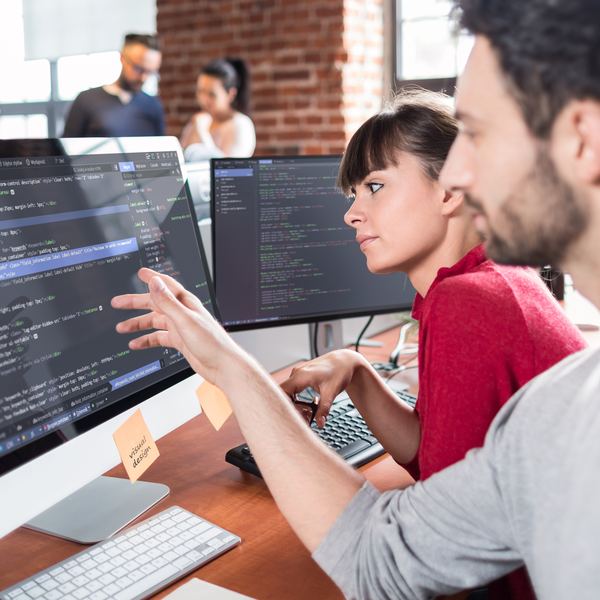 Get a professional e-mail solution for your company
We resell Google Workspace / G Suite licenses, provide technical installation and support.
Google Workspace is a professional email and cloud sharing solution from Google Cloud. Allow your employees to work comfortably from home. Google Workspace allows multiple members of your team to work and collaborate on the same document at the same time.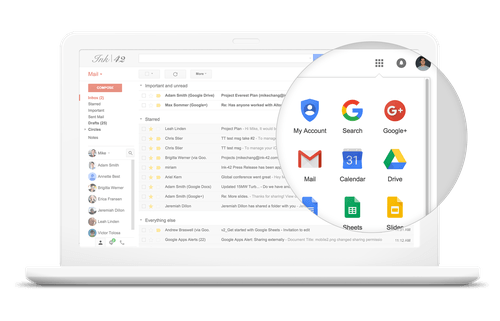 Drive new customers to your website
Show your ads when people search for what you offer. Your ads show up when it matters and you pay only per click.
Get help from certified Google Ads experts with our monthly plans.
We help businesses with keyword research, planning, execution, technical integration, measuring ad's success, and evaluating advertising costs.