Share large files with customers and colleagues professionally and safely.
Are you working with files that don't fit in an email attachment? Do you need to share large folders with multiple groups or users and various read, write, update permissions?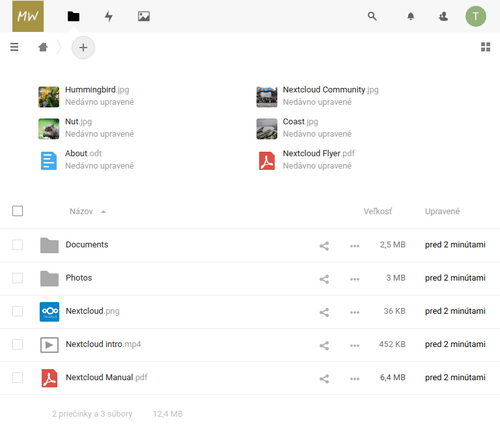 How is this solution different from Google Drive in G Suite?
Google Drive is part of the paid G Suite or free Gmail. It allows you to share files across your organization or with your customers.
However, it doesn't allow you to share entire directories with your customer;  if the customer doesn't have a Google Account, you have no way to give them access to the entire folder. Google Drive does not allow creating a directory without a password.
Free Gmail offers only 15 GB of disk space and G Suite Basic edition 30 GB, so you would need to upgrade all your accounts to G Suite Business to get more cloud space or buy extra space for your Google Drive independently.