Transfer Google Workspace to Canagon
Move your account to a certified reseller partner for Google Workspace and Google Cloud.
As Google Workspace reseller, we offer more customized billing and support, help with technical implementation, deployment, and licensing.
Get a free pre-transfer consultation.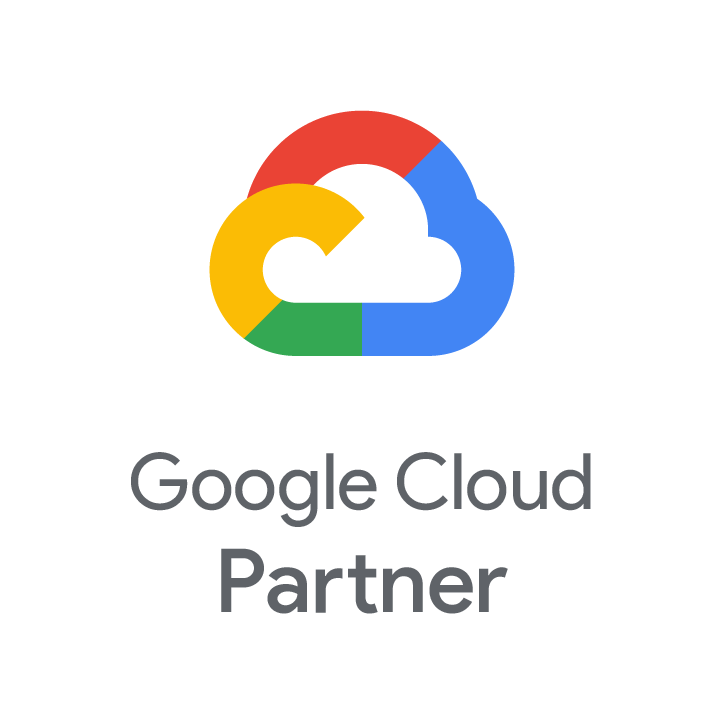 With a reseller, you get more options:
You need to be signed in with your Google Workspace account.
Under Enter Reseller's Public Identifier, enter our public identifier: C02k6n9rq
Click Confirm Reseller Identifier.
Generate Transfer Token.
Send us the transfer token to hello@canagon.com and let us know to start the transfer.
This is how the expected screen looks like: