Get help from a trained and certified professional.
Incorrect Google Ads setup can cost you money and time. Canagon is registered with Google Ads as an agency. Our experienced ads specialists manage Google Ads on behalf of our customers to improve conversions, reduce the price per click and bounce rate, optimize the quality score, and much more.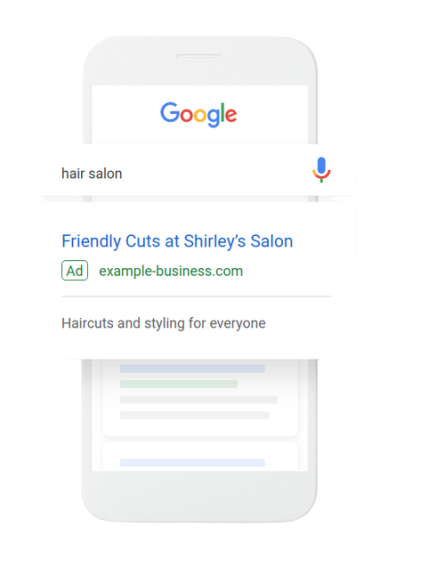 Advertise to people who are currently searching for your service or product.
Be higher in Google search results than your competition. Address the right people with marketing directly for specific search terms or remarketing to custom audiences.
Unhappy with your current Google Ads performance?
Incorrect Google Ads settings may produce undesirable results. 
It is not just about setting the right price per click. With correct installation of tracking codes and conversion codes, you can teach Google's artificial intelligence what kind of visitors you like and what kind of visitors are unlikely to convert.
Improving your quality score and lowering the bounce rate will get the costs down and benefit your budget. Sometimes you need to look further and examine how clear is your call to action and messaging. Do keywords you advertise on correspond to what the visitor is searching for in the first place?
Like any business, you'll know better than anyone that finding and keeping new customers is a top priority. That's where Google Ads can help. Google Ads is Google's advertising program. The way it works is whenever someone searches on Google for the things you offer, an ad with a link to your website can appear by their results – even if they don't type your company name.
Google Ads help you drive sales, be visible to your audience when they search for what you offer, stay in control of your budget.